Legendary Spiritual Adventure Retreat
15. July, 2019 @ 18:00

-

20. July, 2019 @ 11:00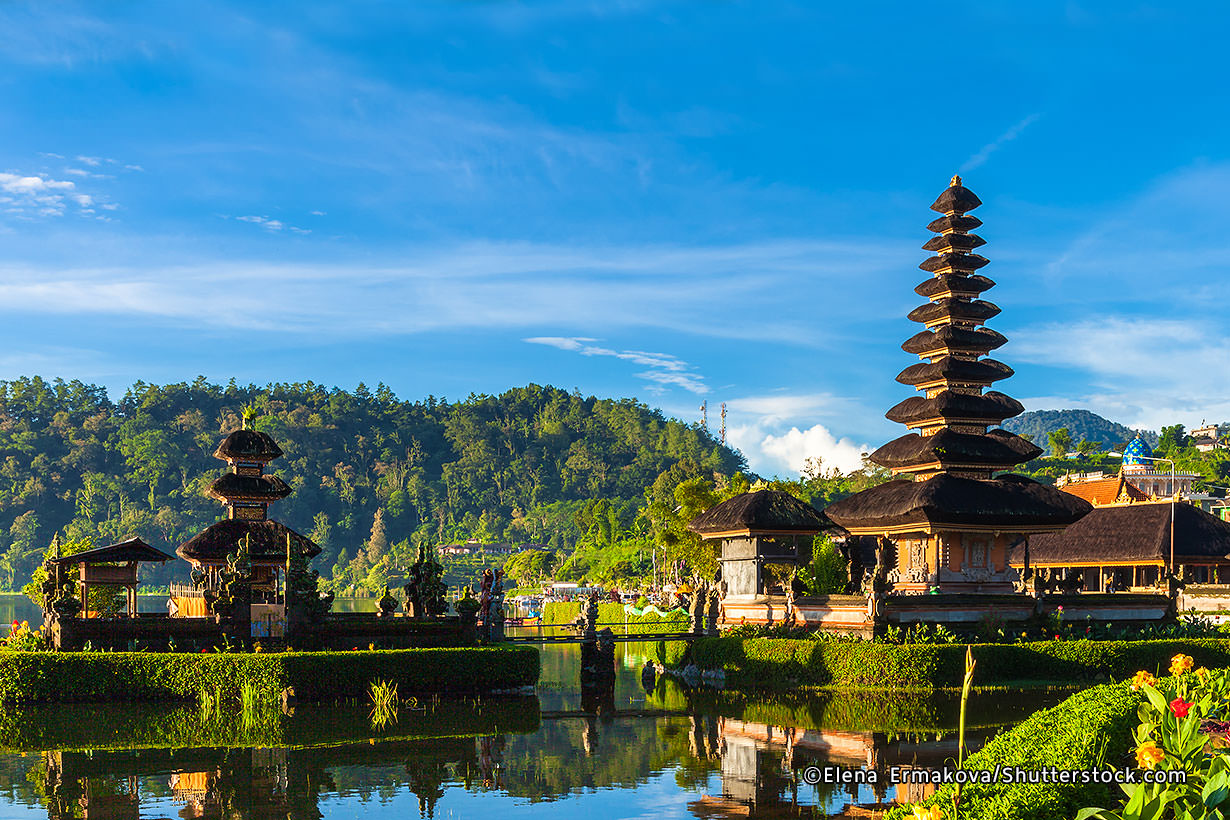 LEGENDARY SPIRITUAL ADVENTURE RETREAT
Join us for a once-in-a-lifetime retreat in one of the most beautiful places on the planet. This will be an immersive experience including life-changing training on consciousness, love, manifestation, and accessing your potential.
PLEASE RSVP HERE. 
This reservation fee covers all of your hard costs at the event. 5 night accomodations, Food, and Excursions.
It does not include air travel. Fly into Denpensar, Bali. 
FOOD: A private chef will be cooking meals for us. 
NON-LEGENDARY ATTENDEE: $15,000
( For Legendary Members Tuition is covered as part of your membership. All you are required to do is pay for costs for Lodging, Food, and Event Expenses.) 
INDIVIDUAL with PRIVATE ROOM: $2,295
INDIVIDUAL with SHARED ROOM: $1,775
COUPLE with SHARED ROOM: $3,550