Live Jazz with Jeko Fauzy Trio + open jam session
6. November, 2019 @ 19:30

-

18. December, 2019 @ 22:30
Every Wednesday, join us for live jazz by Jeko Fauzy Trio , one of Bali's most talented local bands.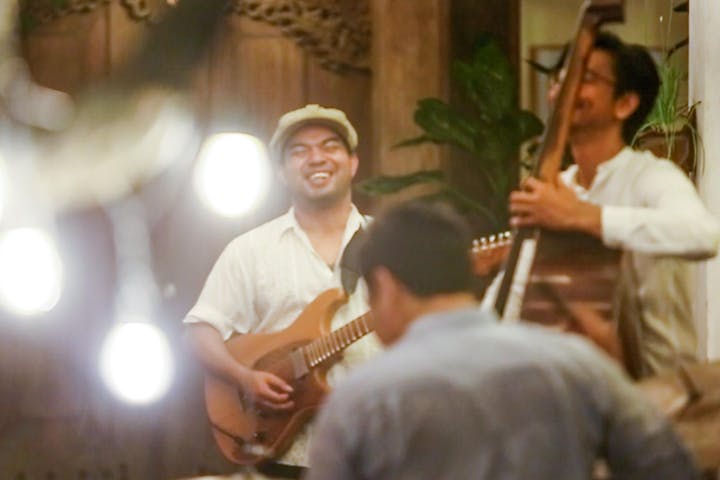 Jeko Fauzy Trio
Jeko Fauzy is a prominent jazz guitarist in Bali trained as a classical musician. The trio, led by guitarist Jeko Fauzy, featuring Indra Gupta on bass and Iman Najib on drums, has been playing their cool classical inspired music for years in Bali (and Indonesia in general).
Jeko Fauzy Trio also has a history of playing with some renowned international stars. As Jeko  comments, "When everyone's playing we're like fish in water, completely submerged in the music and unaware that we're even in water. And hopefully we bring the listeners into this world with us."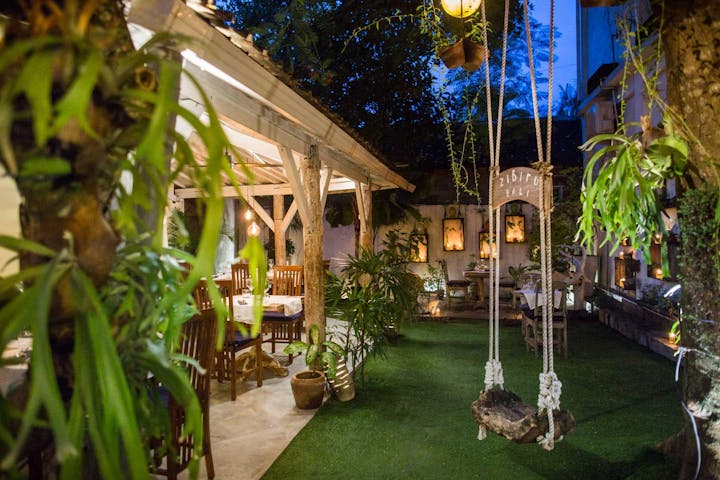 Zibiru Restaurant
Located in Seminyak, Bali, Zibiru is a purveyor of traditional, regional Italian cuisine from Executive Chef Luigi Calcagno.
Since opening its doors in August 2012, Zibiru has garnered a strong loyal following with its made-from-scratch regional Italian cuisine. There is a bit of everything for everyone, from food enthusiasts to wine lovers, soul and jazz music fans to romantics looking for intimate dining and low conversation. Adorned with authentic details exuding old Bali charm, our space revives the romance of old Bali with its whitewashed facade, hand-carved wooden interiors and handmade furnishings. This homey, convivial feeling is one you get throughout the open air space the minute you step through our doors. It's a unique meeting point for the five senses, providing a little oasis from the noise and activity in Seminyak.
Related Events